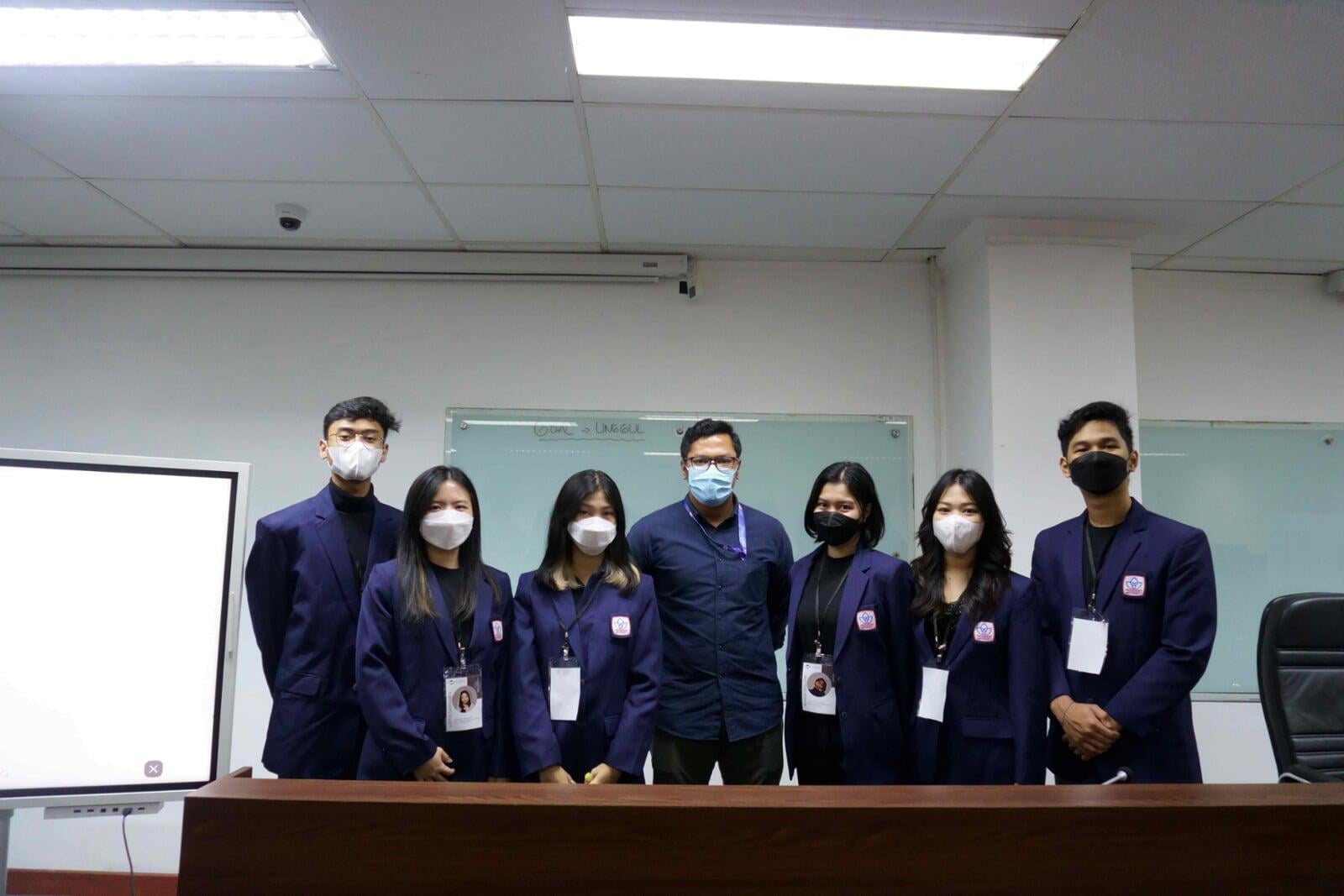 OUR MISSION
Building Entrepreneurship Ecosystem and Knowledge exchange Platform in President University Students. Building Entrepreneurship Ecosystem means we are ready to change our student's mindset in becoming Entrepreneur. We encourage students to create their own company during their University life. We also provide programs related to Entrepreneurship which embedded to University Curriculum.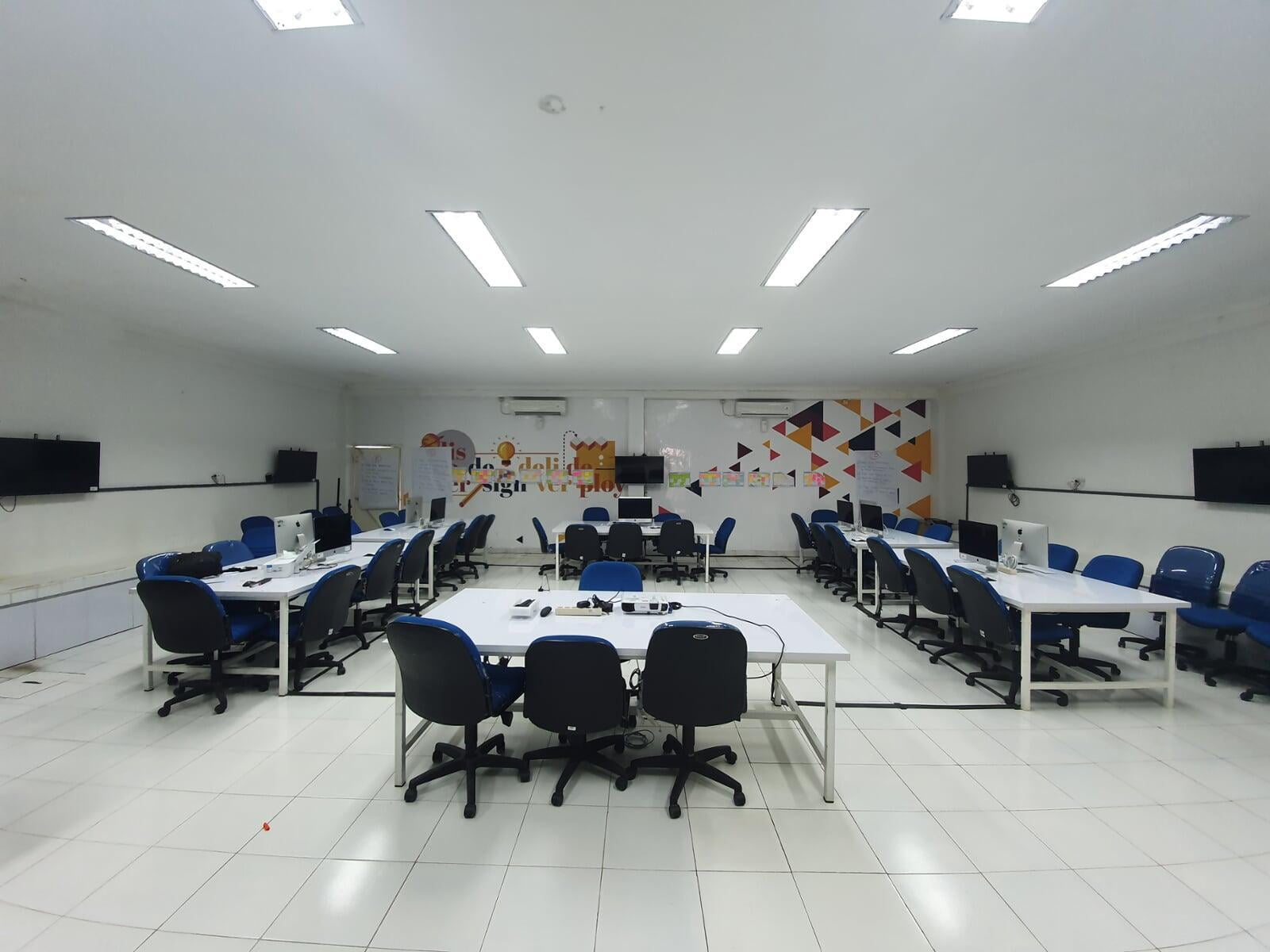 WHAT'S IN SETSAIL BIZACCEL?
Setsail BizAccel to support entrepreneurship activity in President University, Setsail BizAccel equipped with sophisticated infrastructure for working through high performance PC, Photography Studio, and 3D modeling device. In addition to that, it has the capacity to become a co-working space for 30 people and also capable of conducting workshops for up to 50 people.